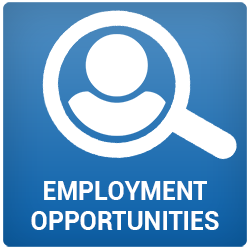 We accept interns!
Why do internship with our company?
We value learning above all else. We give our interns the leeway to experiment and initiate given that they are in line with the company's mission and objective. Interns are free to handle specific projects provided that they have proven themselves competent to do so. We provide real working experiences.
In addition, we also provide internship daily allowance.
What we prioritize:
We prioritize learning.
We value creativity.
We reward initiatives.
We delight in innovation.
What is unique with our company?
Every day, we have an "Adopt a Mind a Day" program where each of us, including our interns, presents something new to the team. It may be a new idea, skill, a language, a philosophy. This ensures that as we go by our day-to-day tasks, we get to learn something new and continuously invigorate our minds.
*You may also send your CV or Resume to This email address is being protected from spambots. You need JavaScript enabled to view it.